The gaping hole in the Trade Bill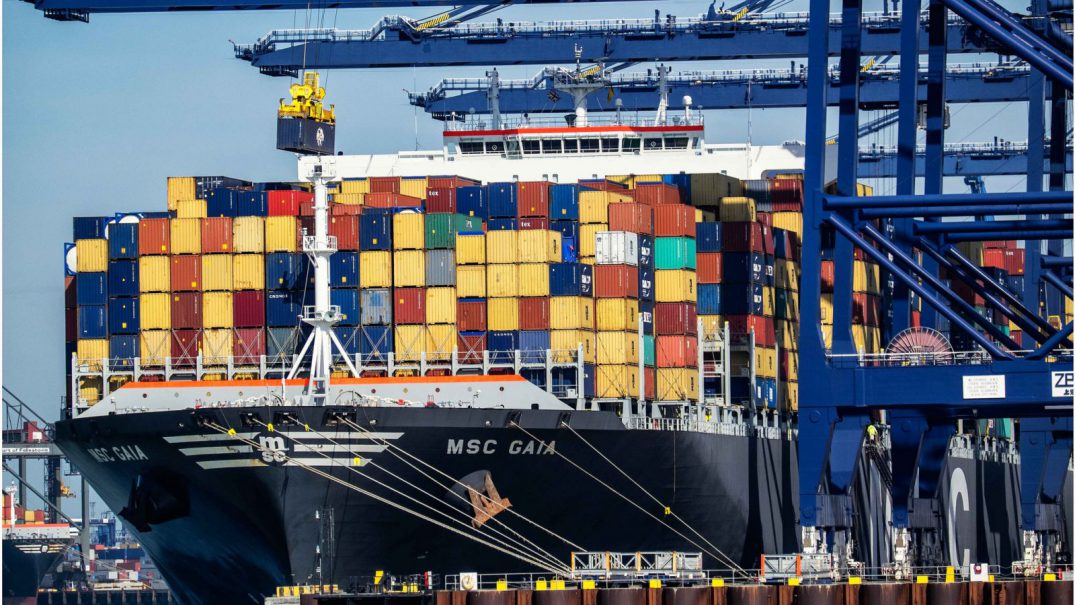 Liam Fox announced a Trade Bill this morning, the day after a consultation on proposals to be included in the bill closed.
What is most vital is what is missing from the bill – the absence of anything to ensure that trade policy is accountable to the public and parliament.
Trade deals today have profound effects across the full range of domestic policy – health, environment, jobs, inequality, and climate. There is a crucial need for a democratic and transparent process for negotiating and agreeing trade deals after Brexit, with parliamentary oversight at its heart.
People understand this. Around 11,500 people wrote to the consultation to ask for trade policy to be accountable to parliament, while over 50,000 more fed in through a petition.
The government's proposals on trade sought to assure us that none of this is needed because the Dept of International Trade will engage regularly with stakeholders – effectively just asking us to trust them.
Yet today shows how empty that is – when the trade ministry makes a mockery of consultation by bringing the bill to parliament before they've even had a chance to read the feedback they have received, how can we believe that they would behave any better when it comes to trade deals. This is why there needs to be a legal requirement and clear procedure to consult the public and get parliamentary approval of trade deals.
The Trade Bill intends to give the government powers to replicate existing EU trade deals. These are already extensive and far reaching deals, and the process of recreating them for the UK is unlikely to be straightforward. Fox admitted last week that there is no agreement with the sixty plus countries involved in the various deals, to use the same texts as the existing EU deals. Such negotiations should be subject to scrutiny by parliament. Yet the Trade Bill will seek to allow the government to introduce them through secondary legislation and executive powers.
The bill doesn't even tackle the new trade deals that Liam Fox has talked up, such as ones with the US, India or Saudi Arabia. All of these proposed deals need an open and transparent approach – they should only be embarked upon with the agreement of parliament, be open to scrutiny and must be voted on by parliament before signing. Yet at present parliament has no voice in these deals.
That's why over a hundred MPs have signed an EDM calling for the:
right of Parliament to set a thorough mandate to govern each trade negotiation, with a remit for the devolved administrations
right of the public to be consulted as part of setting that mandate
a presumption of full transparency in negotiations
right of Parliament to amend and to reject trade deals, with full debates and scrutiny guaranteed and a remit for the devolved administrations, and
right of Parliament to review trade deals and withdraw from them in a timely manner
This is what needs to be at the heart of the Trade Bill.