VIDEO: Diane Coyle on fixing Britain's economy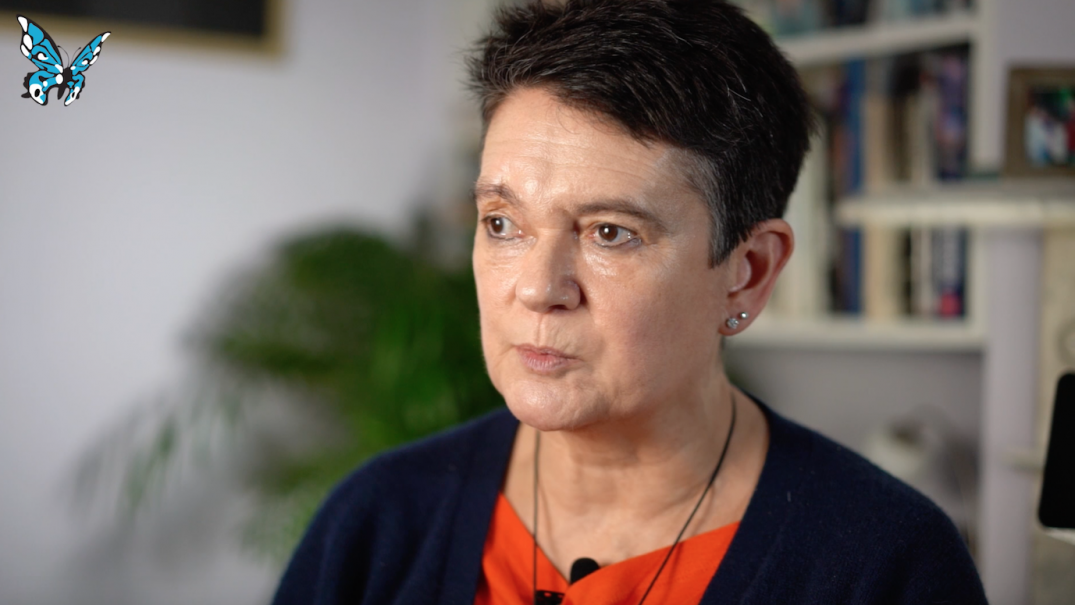 Diane Coyle is Professor of Economics at Manchester University, and this year will become the inaugural Bennett Professor of Public Policy at the University of Cambridge. In 2017, Diane was awarded the prestigious Indigo Prize in economics .
In the first in a new series of interviews with leading economists, Diane speaks to openDemocracy about industrial strategy, universal basic infrastructure, moving beyond GDP, and how to build an economy that works for the 21st century.