Childcare for families, by families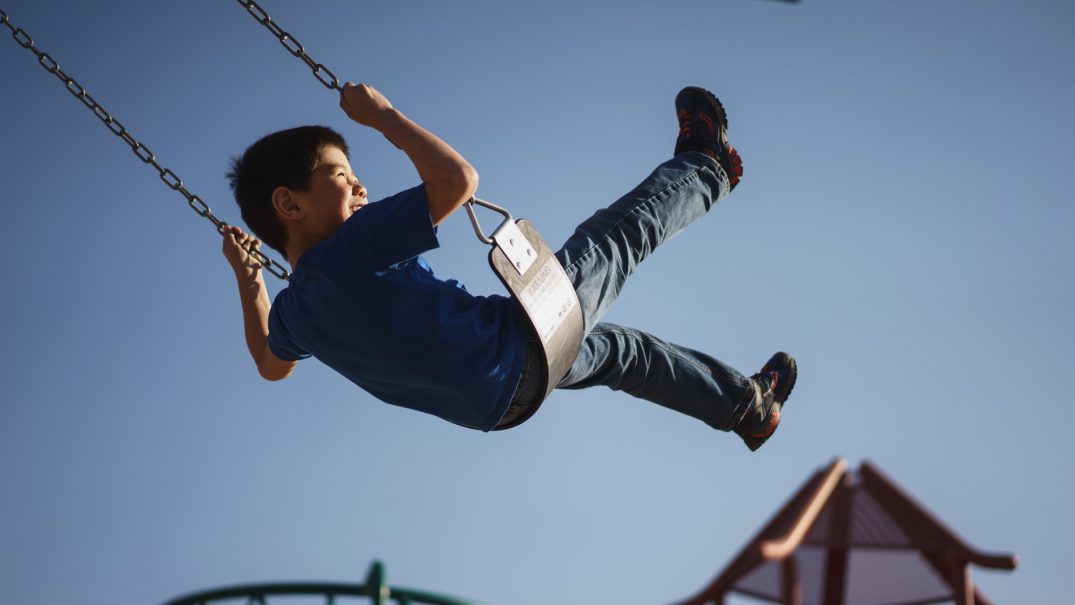 The UK's childcare is in a state of crisis. Costs of childcare, particularly in London, are prohibitively high. The majority of nurseries are privately owned and run for profit, and last year there was an 80% increase in the number of nurseries that became insolvent. But it doesn't have to be this way. A diverse range of parent-led models of childcare provision offer an alternative future, one in which childcare is affordable, high quality and available to all.
Britain has the second most expensive childcare in the OECD – 27% of family income is spent on childcare, compared with an OECD average of 12 per cent. This is particularly acute for parents in London, where part-time nursery prices for a child under 2 are now 35.9% higher than the national average, according to the Family and Childcare Trust. That's £158.73 a week, compared with £116.77 a week for the rest of the country. Between 2008 and 2015 these prices have risen above inflation while parental wages have been stagnating.
While the government has pledged to increase free childcare hours for working parents from 15 to 30 hours from 2017, this policy fails to examine the quality of childcare that will fill those hours. And yet it is the quality of childcare delivery which needs fixing. Profit margins are tight in childcare. This means that nurseries are often forced to pay low wages to keep their fees affordable. This in turn demoralises and deskills childcare workers, increasing staff turnover and reducing the quality of care for children. Research by SureStart shows that only high quality childcare can improve children's outcomes. Childcare settings that cannot afford to hire or train childcare workers with early years graduate level qualification miss out on the significant quality boosts highly-qualified childcare workers can bring.
But alternatives are possible, and at an East London Community Centre parents are coming together to demonstrate one model of affordable, high-quality, early years provision.
25 families are working together to offer full time day care for their children, aged between 2 and 5. This is parent-led childcare. The nursery is owned co-operatively and employs five permanent staff, 3 of whom are degree educated. They are all paid the London Living Wage and above. These staff work alongside parents, who take on roles at the nursery in return for a discount on their fees. Parents are involved in the management and organisation of the co-op. What makes parent-led childcare different is that they also do shifts in the classroom, working alongside the staff to look after the children. Parents get £120 per month discount in exchange for doing one shift per week.   
This is Grasshoppers in the Park and it has been running for 14 years. The nursery has come a long way from its beginnings as a group of parents looking after each other's kids in their own homes to its current status as a fully-fledged nursery with a 'Good' rating from Ofsted and a waiting list of 20 families.
The benefits of this kind of parent-led approach to childcare are clear. It gives parents more control over the cost of their childcare, how it fits with their working lives, and the kind of education their child receives. And it can help end the frustration of having to choose between working long hours to pay for expensive childcare and staying at home full time. With this model, parents can afford to work part-time as well as have the chance to be more involved in their child's education.
"Where can I find a parent-led nursery?" I hear you ask.
This kind of childcare does exist in the UK but it is few and far between. In contrast over 500 such parent co-ops already make up 12% of New Zealand's childcare provision, while in Sweden over 20,000 children are cared for in this way. The New Economics Foundation is working with the Family and Childcare Trust and the Young Women's Trust to raise the profile of this type of childcare in order to make it a genuine option for more families. Starting in London, where the cost is biting hardest, they will be rolling out pilot schemes with families with low incomes in early 2017. Watch this space.