VIDEO: In conversation with Britain's leading pro-Brexit economist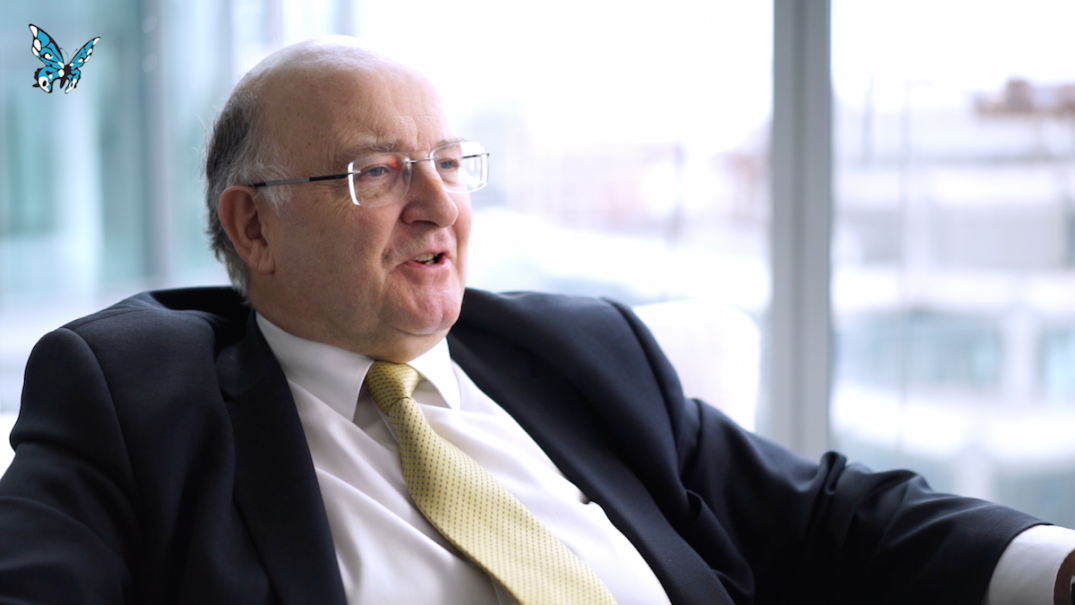 Roger Bootle is the founder and Managing Director of Capital Economics, and one of the few high profile economists who supported Brexit. His most recent book, 'The Trouble with Europe', was published in 2014. 
In the second of a new series of interviews with leading economists, Roger speaks to openDemocracy about the key challenges facing Britain's economy, and the economic policies needed to overcome them.