Invest council pension funds in clean energy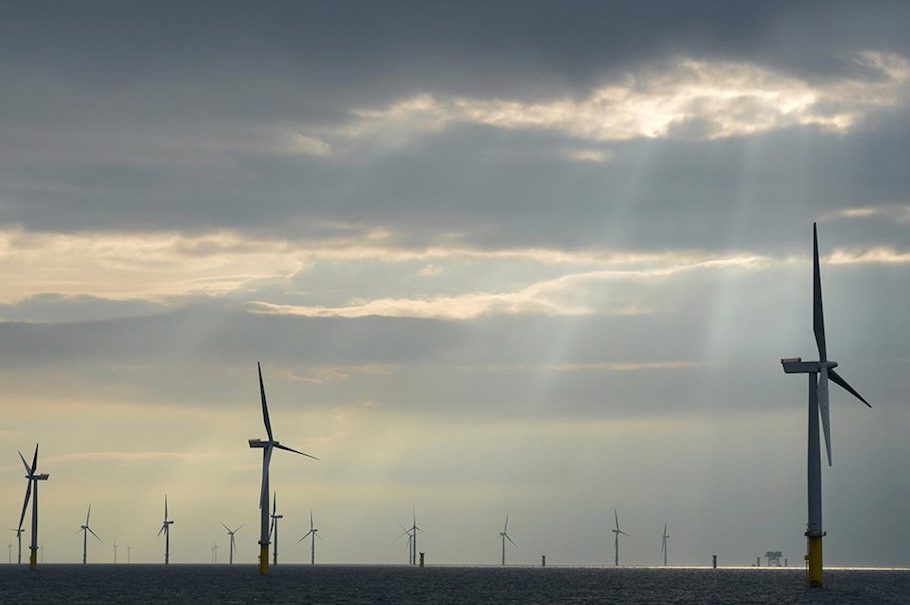 Climate change is the biggest threat we face. It's the poorest communities; those less able to deal with the impacts and those that are least responsible that will suffer the worst. At the same time many areas of the UK have been allowed to decline through deindustrialisation. We urgently need a new economy and a new energy system to tackle these problems. This will need a change in direction towards a rapid transition away from fossil fuels and a wholesale rehaul of UK economic policy from austerity to investment. If the current government is not prepared to invest then local authorities that are willing can do so can start now.
A year ago, Platform published data showing that local governments in the UK invest at least £14 billion of their pension funds in fossil fuel corporations. Divestment has already started thanks to pressure from our growing movement. London Borough of Waltham Forest's pension fund has just become the first UK public authority pension to commit to divesting 100% from fossil fuel companies. Three other pension funds – Environment Agency Pension Fund, South Yorkshire Pension Fund, and Haringey Pension Fund – have committed to sell off some of their fossil fuel investments, mostly those in coal and tar sands.
Investing pensions in fossil fuels is an unacceptable long-term financial risk. The governor of the Bank of England – Mark Carney – has warned that fossil fuel companies face "potentially huge" losses from climate change action that could make vast reserves of oil, coal and gas "literally unburnable". Pension funds have a duty of care – 'fiduciary duty' – to pension fund members, which includes preserving a decent world not wrecked by climate change for its members and others to live in. If funds ignore material and financial risks associated with fossil fuel investments, they are effectively preferring the short-term interests of older members to the long-term detriment of younger members. But even in the short-term fossil fuel investments are not safe. In October 2015, Platform revealed that UK local councils have lost up to £683 million of their pension funds, because of failed investments in coal firms.
Fossil fuel divestment is an opportunity to create jobs and boost local economies by reinvesting in socially usefully projects, as well as taking pension wealth back from unaccountable investment management firms in The City. For example, £14 billion could be used to build 60,000 wind turbines, increasing existing wind power by 50% and generating enough electricity to power Wales. It could be used to build over 200,000 energy efficient social rent homes or put solar panels on all 10,000 schools with suitable roofs, on a further 20,000 municipal buildings, and on 2 million homes.
Reinvesting in the new economy can deliver significant social, environmental and economic benefits to communities but also financial returns to pension holders. For example, Lancashire County Council invested £12 million in Westmill Solar Coop, the UK's largest community owned solar farm. Lancashire and the individual members will receive interest for 23 years, with a projected 11% annual return. Similarly, Strathclyde Pension Fund – which supports council workers across the West of Scotland – has reinvested £50m of its pension fund into the construction of offshore wind.
Another future is possible. We can have higher employment levels and better jobs, a safer and more stable economy, stronger communities, a long-term future as an energy exporter and move from energy colonialism to energy democracy. Let's start by taking back our collective pension wealth so we can own our future.