Labour's plan for greater worker ownership is not 'anti-business'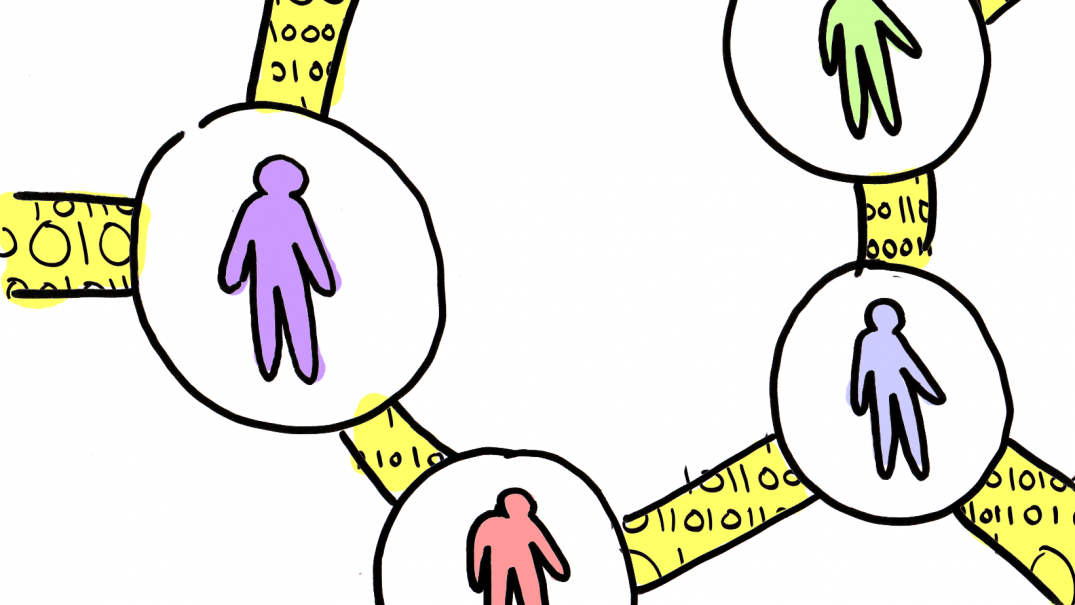 This week at the Labour Party Conference, John McDonnell announced new proposals giving workers a small ownership stake in the companies they work for, thereby also entitling them to a small proportion of dividend payouts.
Labour's proposals are based on the principle that when a company does well and generates a profit and pays a dividend, it should share a tiny proportion with the workers responsible for its success. No normal person would object to this. Given the UK's well documented problems with pay stagnation, low productivity and huge pay gaps between those at the top and everybody else, proposals that put a bit more money in workers' pockets, and link a small proportion of their pay to company performance, might seem exactly what we need.
Yet the announcement was greeted with total hysteria. Business lobbyists like the Taxpayers Alliance and British Chamber of Commerce were quick to deem the proposals "control of industry by the backdoor" and "an unprecedented over reach" that would scare off the investment that Britain needs.
Their response amounts to a complete dismissal of the interests of wider society in a country where the typical CEO is paid 160 times the average UK worker – and a pretty dim view of the values and purpose of UK business. To understand why, it's worth considering how little is actually being asked of businesses through these proposals. Under Labour's plans, they would transfer a tiny amount of equity (1% per year) to an 'inclusive ownership fund' run on behalf of workers, until the fund owns 10% of total equity. In other words, workers will have some ownership of the company (and therefore some say in the governance) but not a controlling stake. They would take a small share of dividends, but other shareholders would still get at least 90%.
At a fringe organised by Warwick University at the Labour conference, one CBI representative admitted that over 80% of companies already make some form of share award to some of their workers. So Labour is merely suggesting that business do a bit more than it is already doing, bringing the laggards up to the standard of best practice and ensuring that all workers at all companies benefit to a meaningful extent.
Ordinary people will understandably be worried by threats to jobs and investments. But what critics of Labour's plans actually mean is that if big businesses are asked to share a small proportion of the fruits of their success with workers – in line with the wishes of wider society – they will simply up sticks and move to a country with a government that is less wiling to stand up to their demands. This would be an extraordinary statement of disregard for basic fairness and public opinion. Indeed, there are strong grounds to think it is just bravado aimed at encouraging Labour to weaken its position. Worker voice in corporate governance structures is a pillar of business practice in almost every other country in Europe, so bringing the UK up to the level of Germany or Sweden is hardly controversial. Mandating a share of dividends to workers effectively redistributes from one set of shareholders (existing investors) to another (workers), so ought to be of no relevance to company boards who are supposed to be impartial to the interests of different shareholder groups.
It therefore seems unlikely that Labour's proposals will undermine business investment on a meaningful scale. To accept the alternative argument of the Taxpayers Alliance and their ilk is to believe that our biggest companies are run by such greedy and venal individuals, that they will do whatever is necessary – including restructuring their entire business model or re-locating major operations – just to keep every penny of their profits for executives and wealthy investors, rather than sharing a tiny proportion with their workers.
This is quite an ironic position to be held by groups who frequently accuse the left of being 'anti-business.'