No more excuses – it's time to bin diesel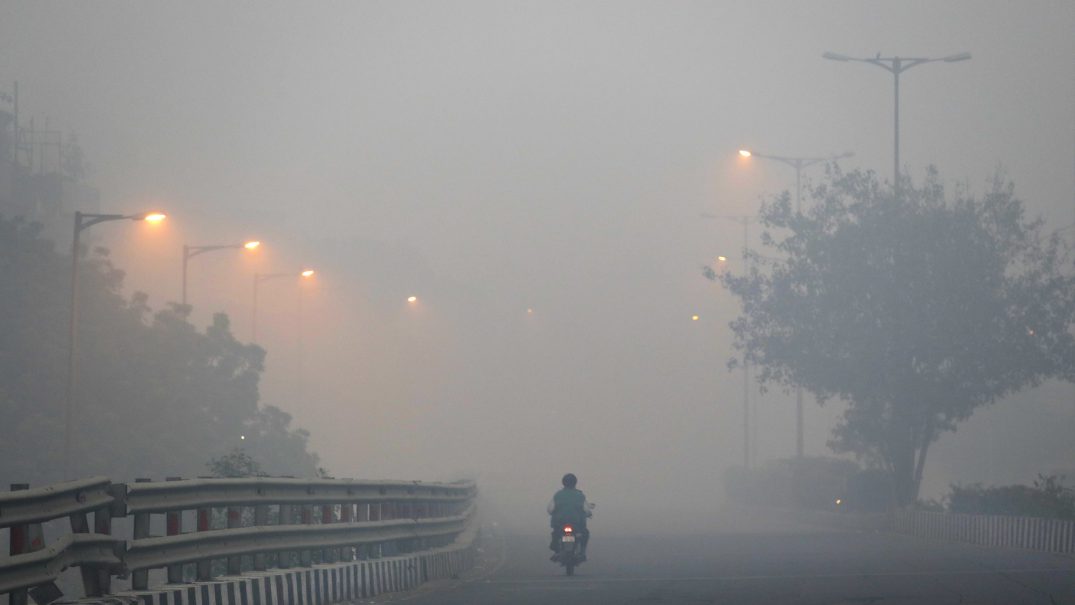 Last week the government was found guilty of failing to get to grips with lethal and illegal levels of air pollution for the second time in as many years – if it is serious about turning this around its response must begin with the phasing out of diesel cars.
The UK is facing a public health crisis of the highest order. Thousands of people are suffering from preventable conditions such as bronchitis, asthma, stroke, cancer, and heart disease caused as a result of invisible gases such as nitrogen dioxide (NO2) and particulate matter (PM). These are largely produced by diesel cars, buses and vans.
The government has known about this issue for some time but it has failed to do enough about it. In 2014 the Supreme Court ordered the government to introduce new measures to bring the UK within legal limits of air pollution 'as soon as possible'. Unfortunately, it has taken the government 18 months to respond and the set of proposals they have produced do not go far enough. Last week the High Court agreed with this conclusion and ruled that the government must now step up its action to bring the UK into compliance with air quality regulations.
Research by IPPR has shown that it is not possible to adequately address air pollution over the next 10 years whilst diesel cars are on the road. Although our research was focused on London, this is true for all cities across the UK. Therefore, in response to the High Court ruling the government must make an explicit commitment to phase-out diesel vehicles (with a few notable exceptions e.g. vans) over the next decade. The key question would then be how to deliver such a seismic shift in the car fleet in such a short space of time. At IPPR, we believe there are three key steps.
Firstly, the government should pass a new Clean Air Act to replace and update EU regulation. This is crucial because without EU legislation it would be impossible for organisations like Client Earth to hold the government to account for legal limits. Britain's vote to leave the EU does not give the government a mandate to relax environmental regulations. Andrea Leadsom, Secretary of State for Environment, Food and Rural Affairs, must now ensure that this does not happen.
Secondly, we need to create clear financial incentives to encourage people to buy cleaner alternatives to diesel cars by reforming our vehicle excise duty (VED) regime. At first this reform should simply take an 'anything but diesel' approach but over time it should ramp up the cost of all non-zero-emissions vehicles. This should be complemented by a policy to compensate people for getting rid of their old cars through the introduction of a national scrappage scheme for the most polluting vehicles.
Finally, the government, which has so far only mandated five cities across England to introduce new Clean Air Zones, should expand the number of cities required to put in place new policies to address air pollution. Cities should be use these zones – alongside the offer of devolved transport powers – to not only phase out diesel vehicles but also revolutionise the way in which we travel, promoting cars clubs, public transport as well as walking and cycling.
Elsewhere in Europe, leaders have read the warning signs and acted accordingly. Germany and Norway have moved to ban not just diesel, but also petrol cars, a policy that makes sense in terms of both public health and climate change objectives. It is now time for leaders across the UK to step up and follow suit.